Scenes from Oracle OpenWorld 2012, Day 1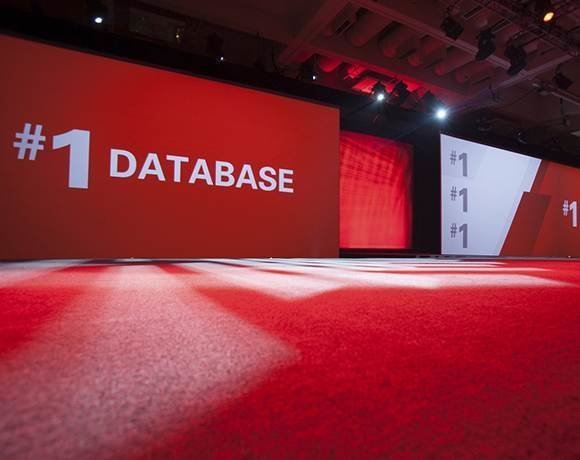 Source:
Photo courtesy of Oracle
Oracle on Sunday introduced a new version of its database machine. Oracle Exadata X3-2 includes 26 terabytes of dynamic RAM (DRAM) and flash memory. Oracle CEO Larry Ellison said it is meant to store "your database -- no, all your databases" in memory.
View All Photo Stories