Definition
operational data store (ODS)
An operational data store (ODS) is a type of database that's often used as an interim logical area for a data warehouse.
While in the ODS, data can be scrubbed, resolved for redundancy and checked for compliance with the corresponding business rules. An ODS can be used for integrating disparate data from multiple sources so that business operations, analysis and reporting can be carried out while business operations are occurring. This is the place where most of the data used in current operation is housed before it's transferred to the data warehouse for longer term storage or archiving.

Download this free guide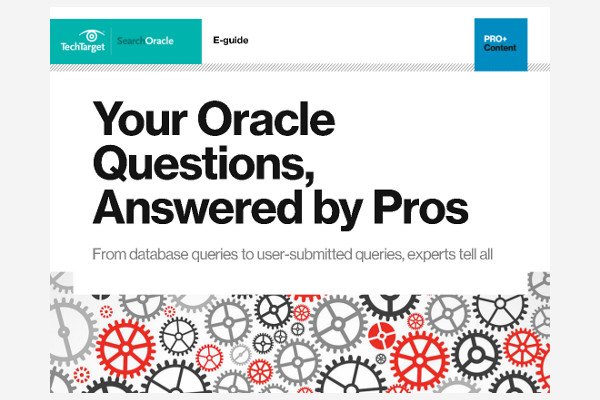 Oracle Performance FAQs Answered by Pros
Curated just for you, our expert-led guide addresses the top 10 performance tuning questions asked by your peers in the Oracle community, 3 common SQL questions, and more.
An ODS is designed for relatively simple queries on small amounts of data (such as finding the status of a customer order), rather than the complex queries on large amounts of data typical of the data warehouse. An ODS is similar to your short term memory in that it stores only very recent information; in comparison, the data warehouse is more like long term memory in that it stores relatively permanent information.
Continue Reading About operational data store (ODS)
Dig Deeper on Oracle data warehousing