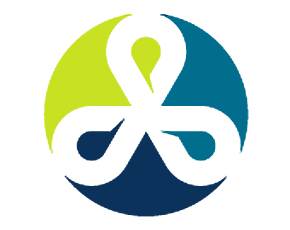 Collaborate 2012, a conference run by various Oracle user groups, took place April 22-26. SearchOracle.com editors were there the whole week, bringing you all the news and information from the show that you might need.
We were there covering topics such as Oracle Database, Oracle Applications, Fusion Applications, and Oracle's line of Exa- servers. Check below for news about announcements, as well as articles and videos from the show where we talk to end users like you.
Top Story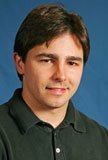 Going to third-party Oracle support means saving money and possibly having customizations supported. But concerns about upgrades down the road may provide pause.
Other News from Collaborate 2012
Videos from Collaborate 2012
These videos from the Collaborate 2012 Oracle user groups conference are on topics such as Fusion Applications, cloud computing, the Oracle Database Appliance and Oracle licensing contracts.