Tracy Kleinschmidt, Jennifer Barton and Nadia Bendjedou have something in common -- each has carved out a very successful career in technology, working with Oracle products. This series examines what these three women have in common and what's unique about each of them. From Tracy Kleinschmidt, who graduated with a degree in communications and intended to go into PR, to Jennifer Barton, who has always been focused and known what she wanted to do professionally, to extreme risk-taker Nadia Bendjedou, all three women have unique stories about how they each became a girl in an Oracle world.
Tracy Kleinschmidt makes Oracle applications work for her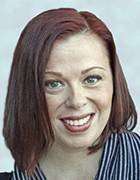 Zebra Technologies' Tracy Kleinschmidt makes her clients' lives easier with Oracle applications. Read how she became a Girl in an Oracle World.
Former JD Edwards employee still loves Oracle products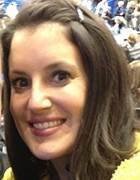 Jennifer Barton has worked with Oracle apps for a long time, having spent her early career with JD Edwards. Here's part two of the "Girl in an Oracle World" series.
Nadia Bendjedou pumps positivity into E-Business Suite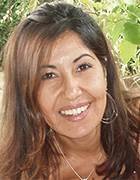 Bendjedou's trade secret? A very positive attitude. Read about this director of product strategy for Oracle, in Part 3: Girl in an Oracle World.