In information technology, a repository (pronounced ree-PAHZ-ih-tor-i) is a central place in which an aggregation of data is kept and maintained in an organized way, usually in computer storage. The term is from the Latin repositorium, a vessel or chamber in which things can be placed, and it can mean a place where things are collected. Depending on how the term is used, a repository may be directly accessible to users or may be a place from which specific databases, files, or documents are obtained for further relocation or distribution in a network. A repository may be just the aggregation of data itself into some accessible place of storage or it may also imply some ability to selectively extract data. Related terms are data warehouse and data mining.

Download this free guide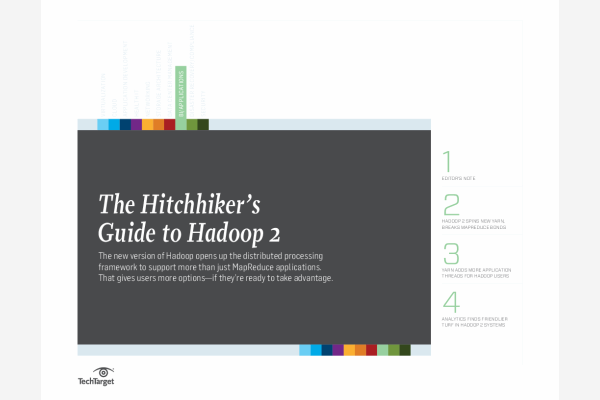 Hadoop 2 Upgrades: Ready to Take Advantage?
Hadoop doesn't lack for attention, but that has yet to translate into high adoption or success rates. Find out if you should leverage Hadoop 2 upgrades here.
By submitting your personal information, you agree that TechTarget and its partners may contact you regarding relevant content, products and special offers.
You also agree that your personal information may be transferred and processed in the United States, and that you have read and agree to the Terms of Use and the Privacy Policy.
Dig Deeper on Oracle data warehousing