Definition
autonomous transaction
In Oracle's database products, an autonomous transaction is an independent transaction that is initiated by another transaction. It must contain at least one Structured Query Language (SQL) statement. Autonomous transactions allow a single transaction to be subdivided into multiple commit/rollback transactions, each of which will be tracked for auditing purposes.

Download this free guide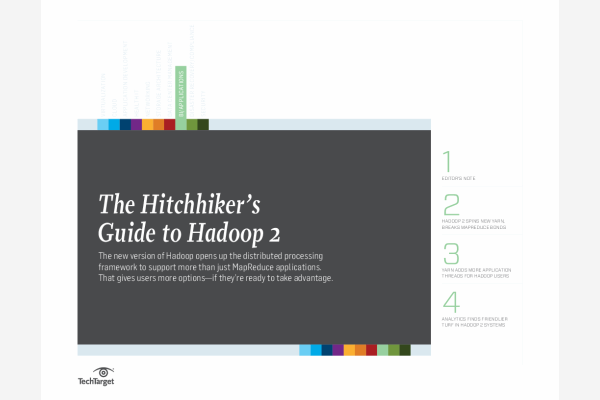 Hadoop 2 Upgrades: Ready to Take Advantage?
Hadoop doesn't lack for attention, but that has yet to translate into high adoption or success rates. Find out if you should leverage Hadoop 2 upgrades here.
By submitting your personal information, you agree that TechTarget and its partners may contact you regarding relevant content, products and special offers.
You also agree that your personal information may be transferred and processed in the United States, and that you have read and agree to the Terms of Use and the Privacy Policy.
When an autonomous transaction is called, the original transaction (calling transaction) is temporarily suspended. The autonomous transaction must commit or roll back before it returns control to the calling transaction. Once changes have been made by an autonomous transaction, those changes are visible to other transactions in the database.
Autonomous transactions can be nested. That is, an autonomous transaction can operate as a calling transaction, initializing other autonomous transactions within itself. In theory, there is no limit to the possible number of nesting levels.
Continue Reading About autonomous transaction
Dig Deeper on Oracle and SQL